WAVE47 –

Download royalty-free music for free.
Do you want to download royalty-free music for free and use it for commercial and business purposes? This can be, for example, production music for a film, as well as for general advertising, promotional clips, and commercials. Here you will find a selection of music for free use!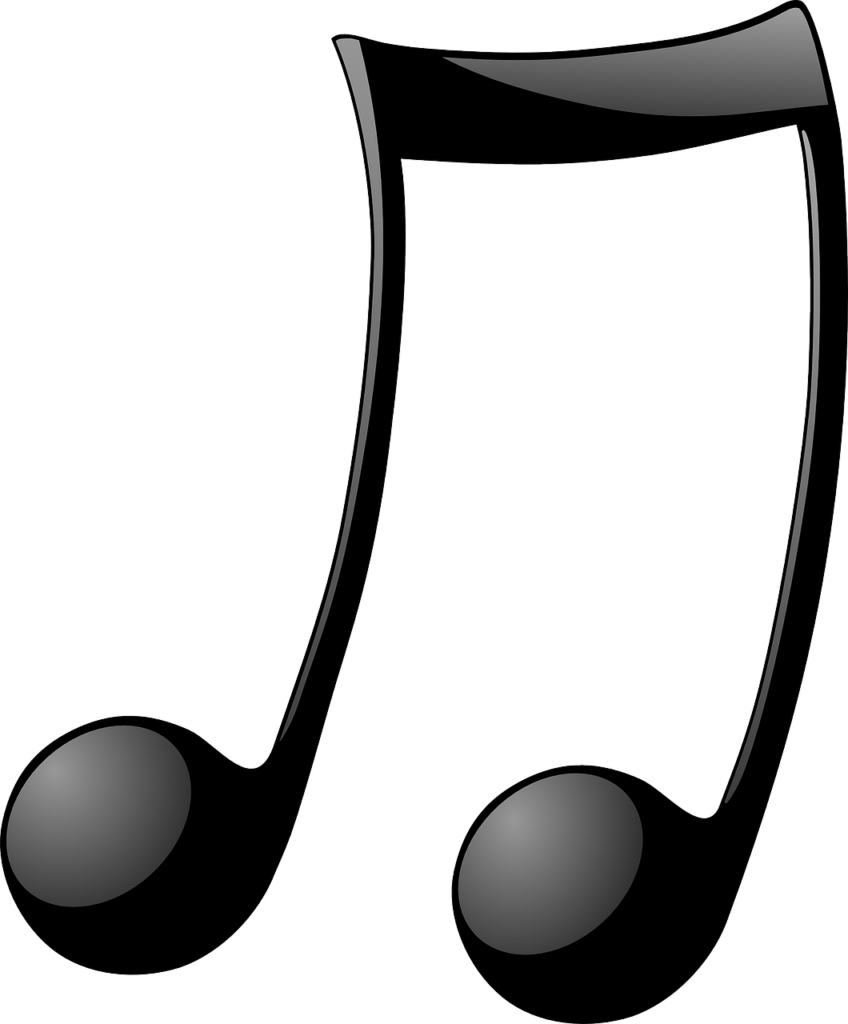 Royalty Free Music Download
Welcome to WAVE47! Do you want to download high-quality music for free and use it in your projects without worrying about copyright restrictions? You're in the right place. Explore a wide selection of royalty-free music that offers you complete creative freedom. Whether you need it for your YouTube videos, business presentations, podcasts, or personal projects, we've got you covered. We also offer custom composition services. Tune in now!
This Soundcloud player uses cookies in accordance with their cookie policies. If necessary, data may be used for analytical purposes.
Services

Musikproduction
Music generates emotions and connects people. We offer you the suitable music production for your project.
Hire Music Producer

Sound Design
Sounds and tones truly complete a media message. Therefore, sound design plays an important role.
Hire Sound designer

Creative Commons
Looking for free music for your video project or social media post? You've come to the right place!
Download Creative Commons Musik
Contact